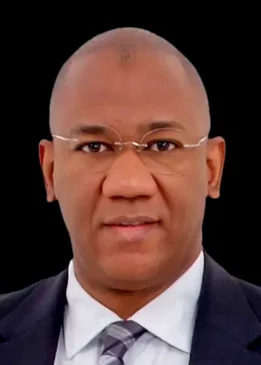 Something is bound to give; and we must deal with it.  Because Nigeria is at crossroads, whatever needs to be done must be done.
This first phase in this series is not just about an interview. It is a melange of views espoused by presidential contestants (the candidates and their running mates) at different fora, including but not limited to television interviews and social media content.  The main interviews would follow in due time.
We believe it will be better to engage a bottom up mode, instead of a top to bottom arrangement, hence, we are starting with the vice presidential candidates of the major political parties in the land.  Like the leopard, Nigerian politicians have never and will never change their spots. Those who have established a cordial relationship with corruption will continue to have their romance with corruption. Those who have been religious bigots will merely seek to accentuate their bigotry whenever the opportunties arise.  The ones who just want the title will do whatever it takes to rig their way to power.  Those with nepotic instincts will not relent once in office.  They ills have always lined their ways.